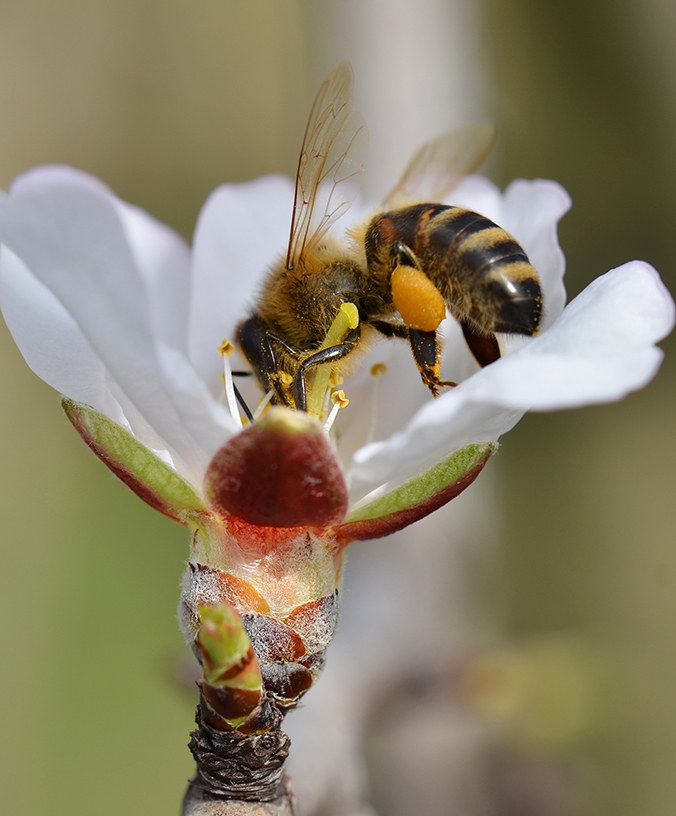 with Great Valley Seed
Farmer-to-Farmer Partnership
The Almond Alliance and Great Valley Seed have partnered to develop native plant and seed supplies. These supplies will be made easily accessible to California's almond growers to expand pollinator habitat on 7,600 working farms. 
This farmer-to-farmer solution, the Almond Alliance and Great Valley Seed Pollinator Habitat Partnership, harnesses the sophistication and excellence of California's almond farmers to grow habitat, promote pollinator health and biodiversity, and further develop native seed and nursery stock for continued habitat restoration on California's working lands.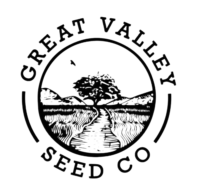 The Great Valley Seed Company originated from the collaboration between local ecological experts and a sixth-generation San Joaquin Valley farming operation. The GVS team includes scientists, agronomists, farmers, operations experts, technology specialists and draws on the expertise of the Bowles Farming Company. We believe that the stewardship and restoration of our natural resources should be within reach for all California farmers. We have the ecological knowledge, agronomic capacity, and long-term relationships to provide resilient and cost-effective native seed solutions.